Being a fundraiser can be challenging work! It can often be a struggle to handle the myriad responsibilities required to fundraise effectively and efficiently.
Thankfully, the internet is filled with tools and technology that can assist us along the journey. Here are five excellent tools we think can help your fundraising efforts. We haven't been sponsored by these products in any way; we just think they're great!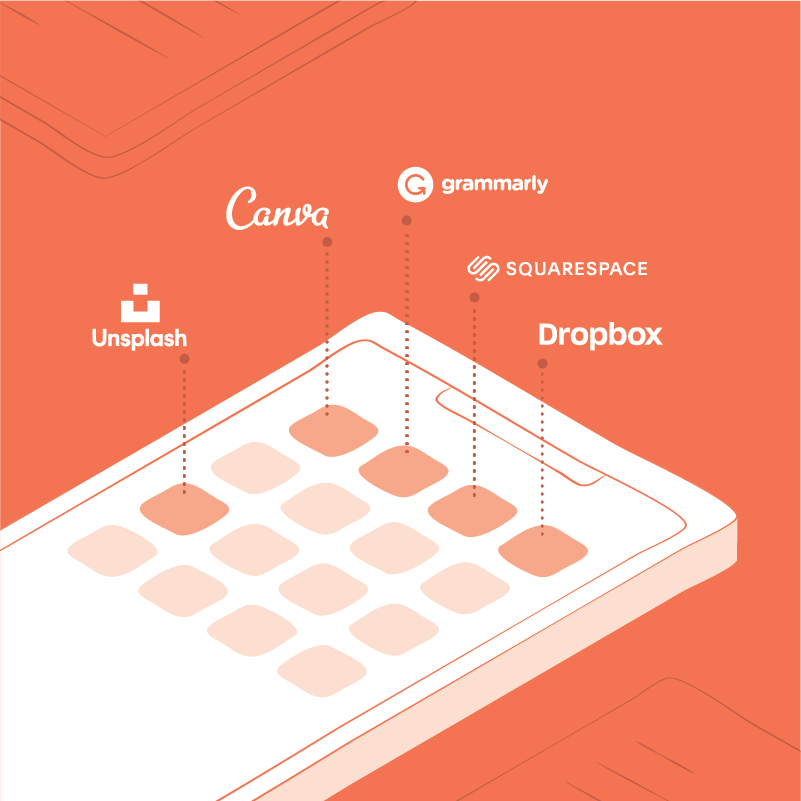 Grammarly's "AI" technology screens your writing for spelling errors and grammar mistakes, so you can deliver mistake-free writing when you send letters to current and potential donors.
Need to make a snazzy fundraising brochure, poster, or presentation but have zero design skills? Canva can help. It makes graphic design easy with its intuitive drag-and-drop interface and custom templates.
When you need high-quality professional photos for your fundraising presentation, Unsplash has you covered. The best part is it's completely free.
If you want to start a website or blog for your fundraising efforts, look no further than Squarespace. It offers clean, professional website templates that you can personalize to fit your style—no coding required!
Need to access your files from multiple devices? Dropbox is an excellent way to store your files in the cloud, so you can access them on any computer and share it easily with others.
We hope some, if not all, of these tools can help you in your tasks—so that you can experience more joy in your fundraising!